Available in individual or small group settings via our in-person or virtual formats.
Provided by one of our extremely passionate and knowledgeable Registered Dietitians (RD's), we are confident that our Nutrition program is the complete package for individuals who desire to lose stubborn body fat, build lean, healthy muscle, increase sports performance levels, or for those who have special dietary needs and/or dietary restrictions such as diabetes (type 1 or type 2), gluten intolerance, vegetarians, etc. Our main goal for this program is to help you learn and develop the necessary nutrition habits required for improving your overall health and for hitting your specific health & fitness goals.
Please keep in mind that this program contains more than just a custom meal plan and includes an easy to follow 'crash course' designed specially for you and your nutrition goals.
A minimum three (3) month contract commitment is required for each package.
The aim of fitness/sport nutrition is to assure sufficient macronutrient and microelectronic consumption to match your sport or fitness goal. Whether the goal is muscle hypertrophy (growth) or performance and recovery from sport or activity, you will be educated on the proper macronutrient and micronutrient profiles to reach your goal and to properly promote rest and growth. Available to any athlete at any level of play.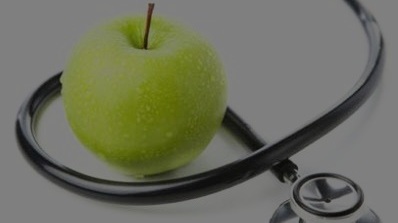 Medical-based nutrition is focused around the nutritional care for your acute or chronic disease. From diabetes (T1 or T2) and hypertension to hyperlipidemia, our medical-based program has a goal through medical nutrition therapy to your individual disease through custom planning and proper dietary intake.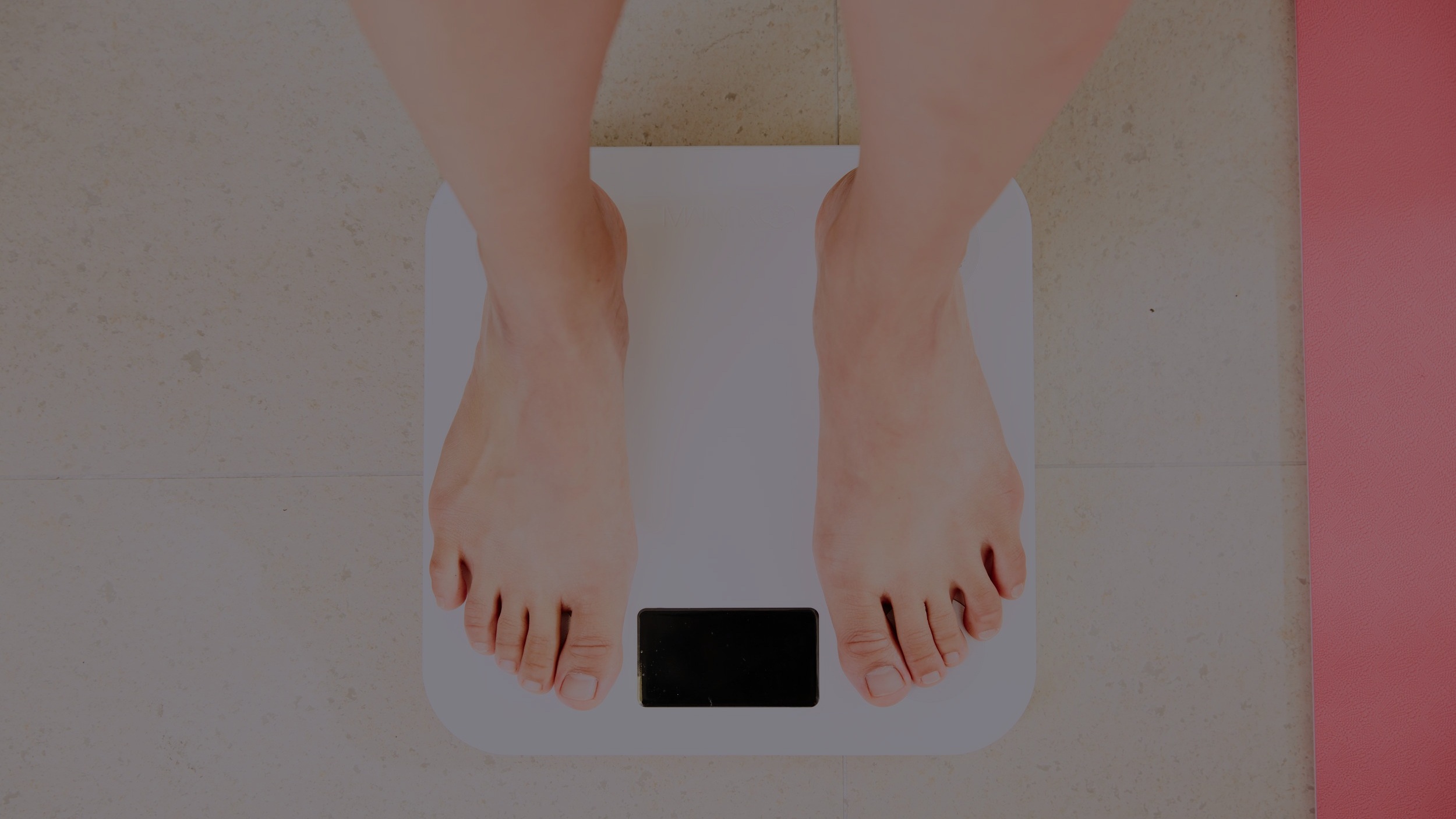 The aim of weight management nutrition is to educate you on the basic physiology of how and why weight loss / gain can or cannot occur. You will be educated on the proper eating schedule to both lose / gain the weight and to maintain the weight loss / gain. Education will also be provided on the specific types of foods to eat as well as the proper macronutrient levels in order to reach their goals. The client will also be advised that the weight loss / gain plan is a moderation of the current dietary intake and NOT A DIET!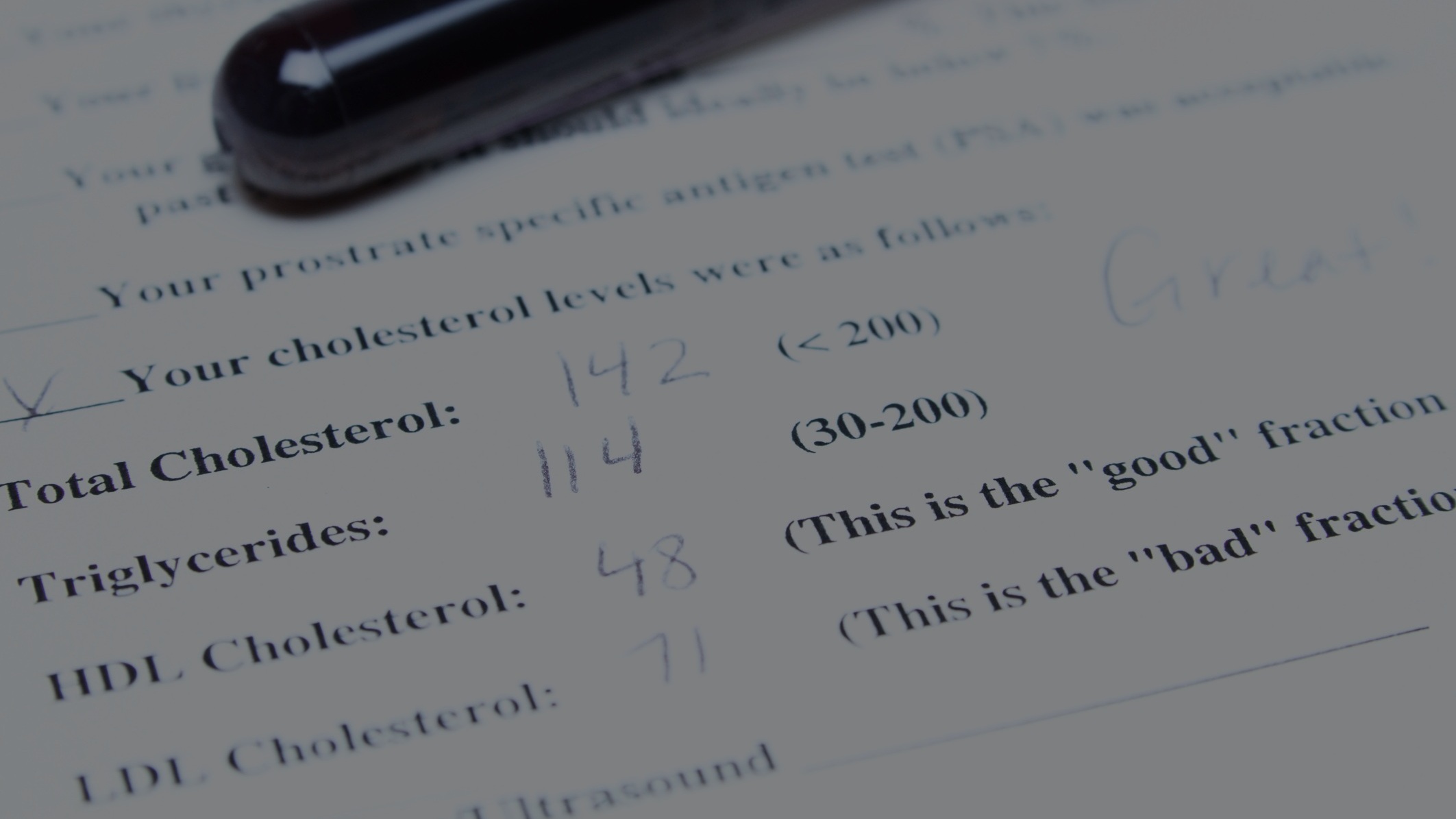 Have your blood work reviewed and become educated on what each number means and how it can affect your overall health. Enrolled individuals will also become educated on how to fix particular markers through nutrition and supplementation based on the blood work findings.
The goal of supplement education is to both educate the you on particular supplements and to also assist you in creating a custom supplement plan.. From combating inflammation to increasing bone density, supplement education will provide a framework for choosing the right supplements and not choosing all supplements in regards to the reason for their use. With an over saturated supplement market encompassing thousands of products, clients can get lost and misguided when choosing particular supplements.
Designed to teach children and adolescents the skills and education necessary to obtain optimal health through nutrition, whether they are athletes or are seeking management of an ideal weight. Children and adolescents will meet and interact with a Registered Dietitian through creative, innovate, and strategic programming designed to help keep your child engaged and motivated.