Whether you are a beginner, intermediate, or an advanced fitness enthusiast looking to accomplish a goal, the Personal Training program has the perfect fitness plan to offer for YOU. Take advantage of cutting edge programming, our unique approach, and evidence based training methods all in which are taught by a nationally accredited and highly motivated Specialist.
SIGNATURE FITNESS CLASSES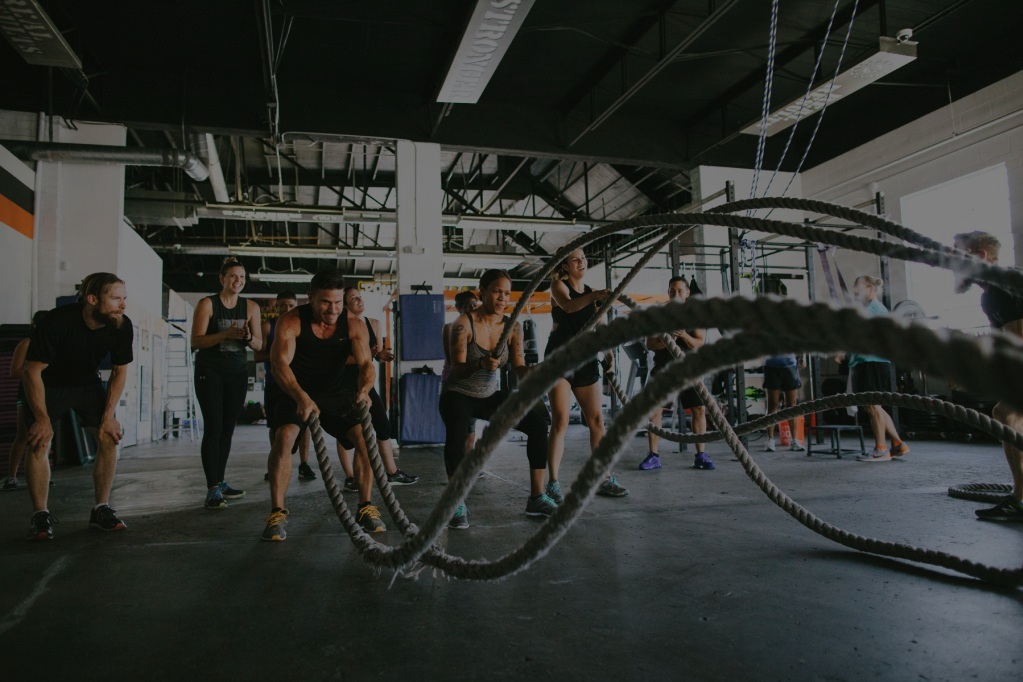 Think you have what it takes to step foot in the battle circle and compete against other fitness junkies like yourself in some of today's most grueling workouts? We don't believe you. Come prove us wrong.
Burst through agility ladders, power over hurdles, and maneuver through cones. Are you ELITE enough to train like an athlete while also experiencing an intense, full body workout at the same time?
Boot Camp style workout geared towards fusing your own body weight with light to moderate resistance whilst moving to the bumpin' sounds of our house music. Get great cardio mixed in with your workout in a motivating group atmosphere where you test your body's limits and shed unwanted, stubborn fat.
Our most popular class! This High Intensity Interval Training (HIIT) class is geared towards propelling your heart rate into "no man's land" through the use of timed intervals and structured, full body exercises. Get shredded, build muscle, and experience an awesome, ass-kicking workout.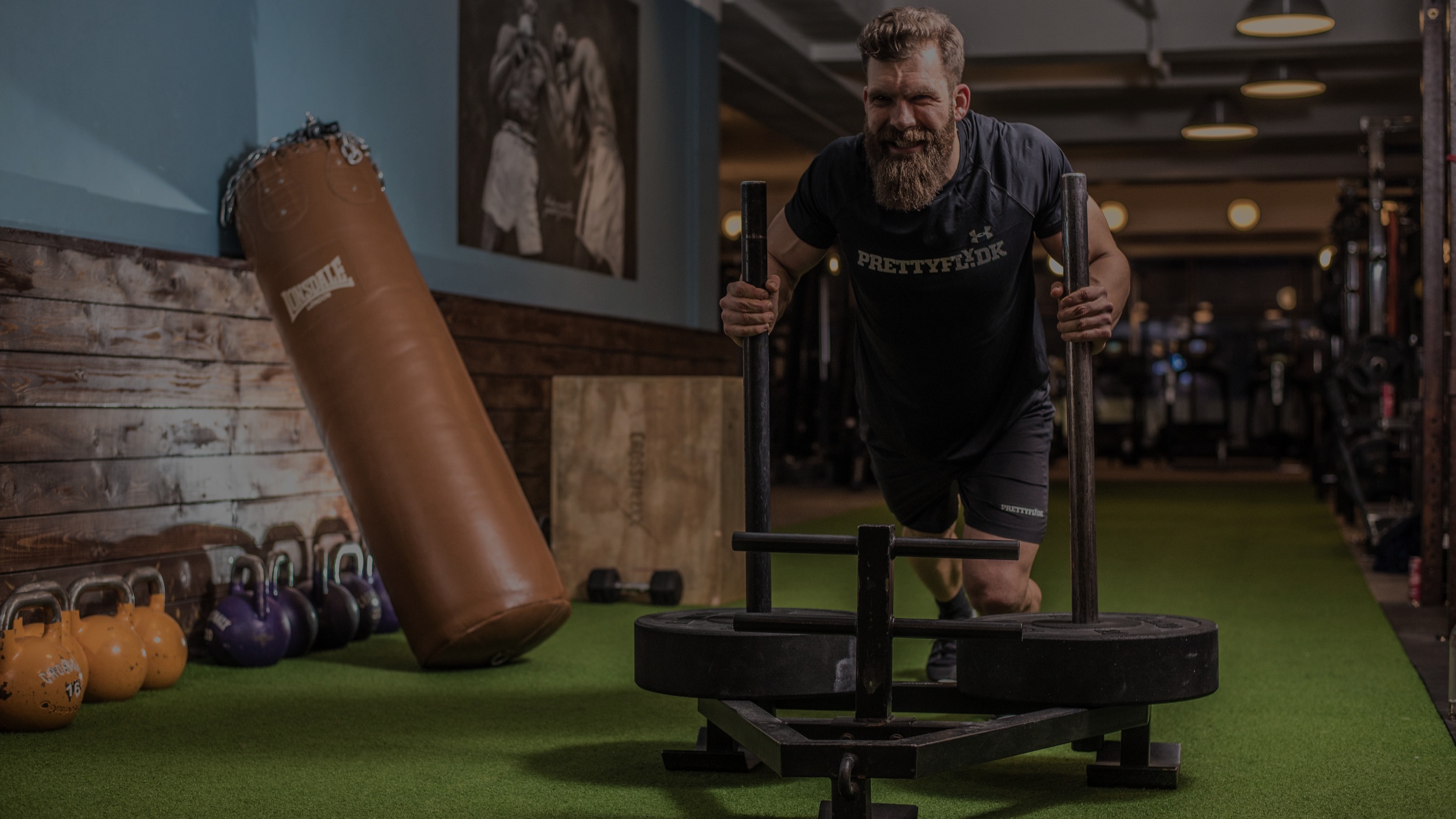 Available to all active or retired service members and first responders. Improve physical performance, decrease the risk of injury, and experience one hell of an American driven workout. All the while surrounded by like-minded bad-asses who won't let you give up.
*Some restrictions may apply. Please consult with your physician before participating in any form of exercise